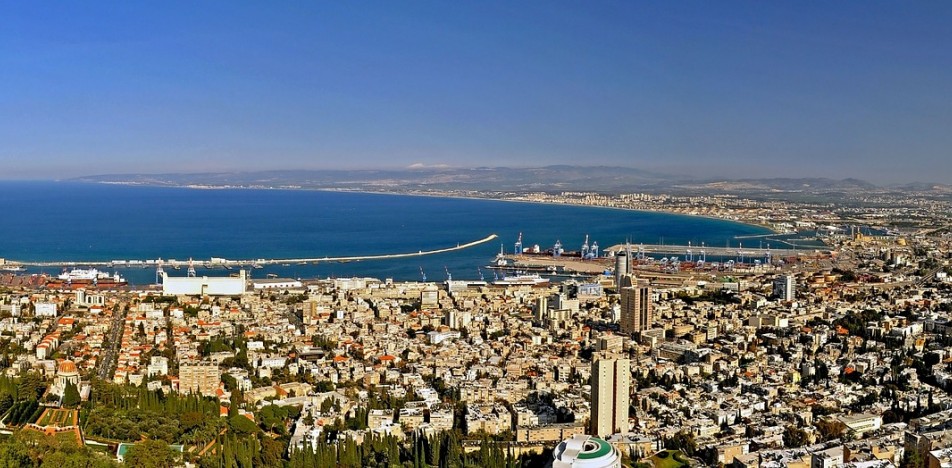 Your holiday begins at Haifa
Visit Haifa for an experience of a vast verity of locations and attractions which are part of the great view that can be seen in every corner of the city.
On the website you will find information about the city hotels, museums , walking tours and places where you can hang-out.
The Haifa tourist advisers can also build you a special tour, which will include touring sites and attractions.